Holly Dae Swimwear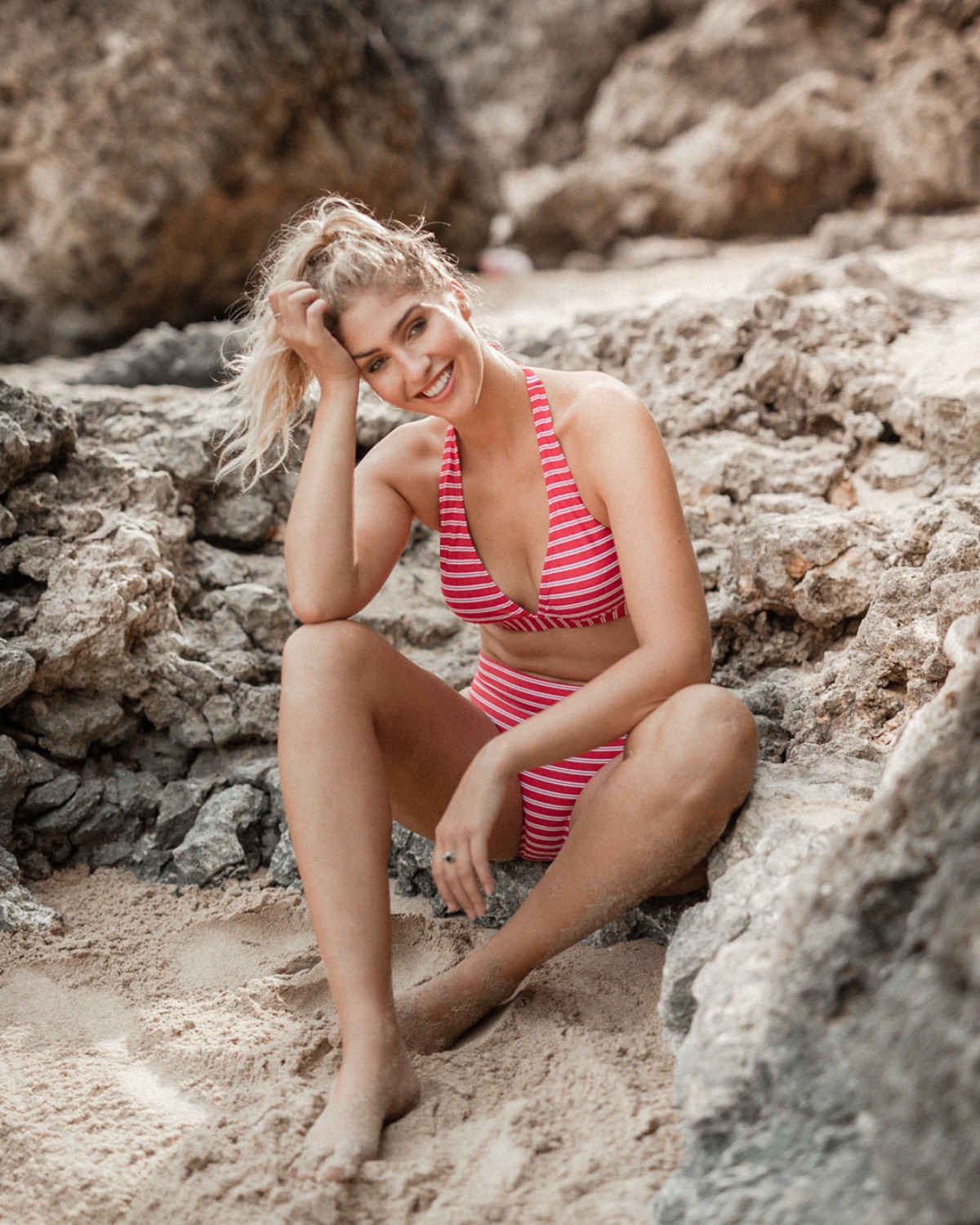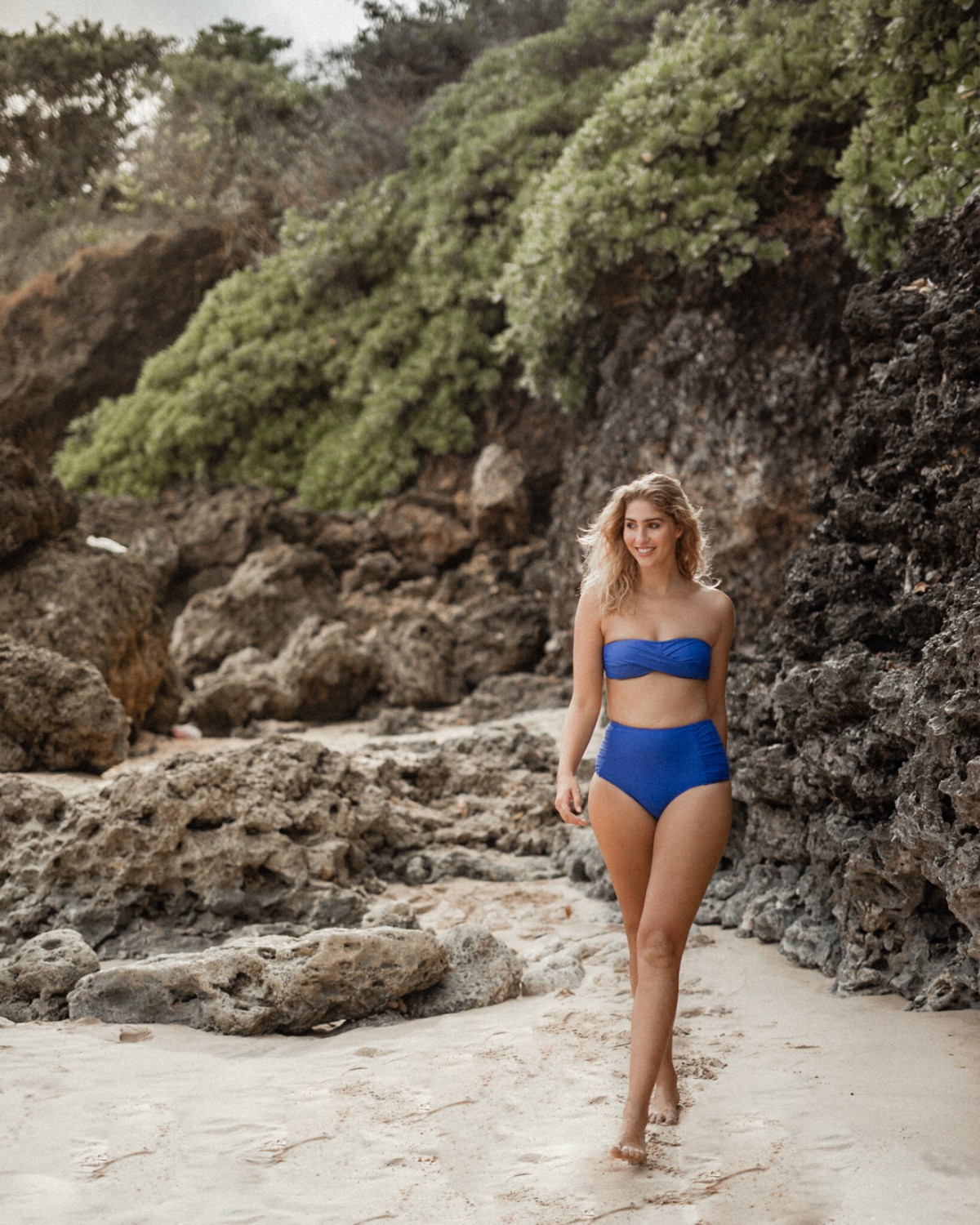 For this body-positive swimwear brand, Emilio Kuzma-Floyd and I provided lookbook style imagery and social media management to visually take Holly Dae's aesthetic to the next level.
Our brief was to create a happy carefree mood and keep the imagery (and myself) relatable for their audience; so I kept my posing natural and my expressions friendly.
I enjoyed working with this brand because of their passion for making women feel good about themselves - a value which is incredibly important to me, and a message I happily share.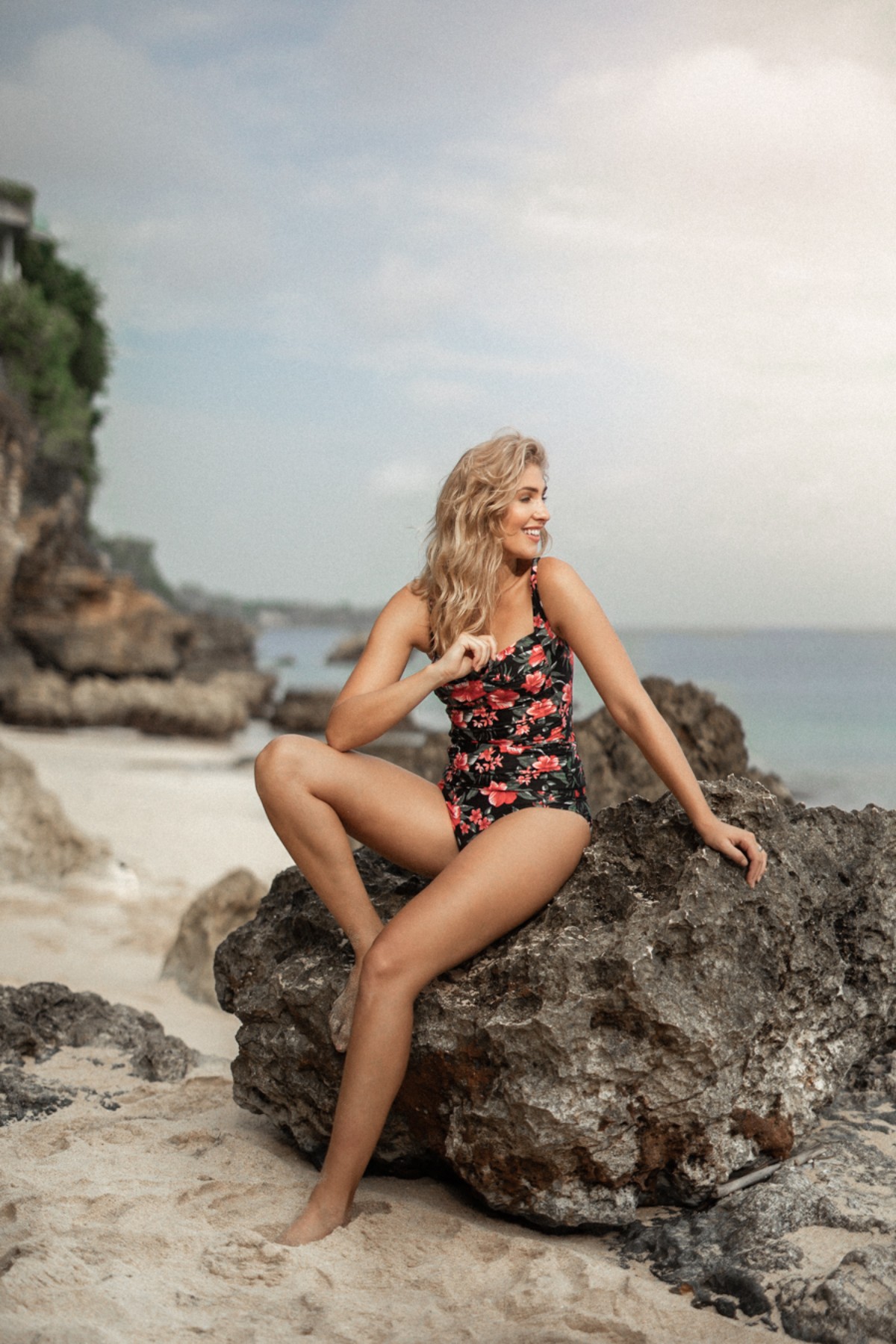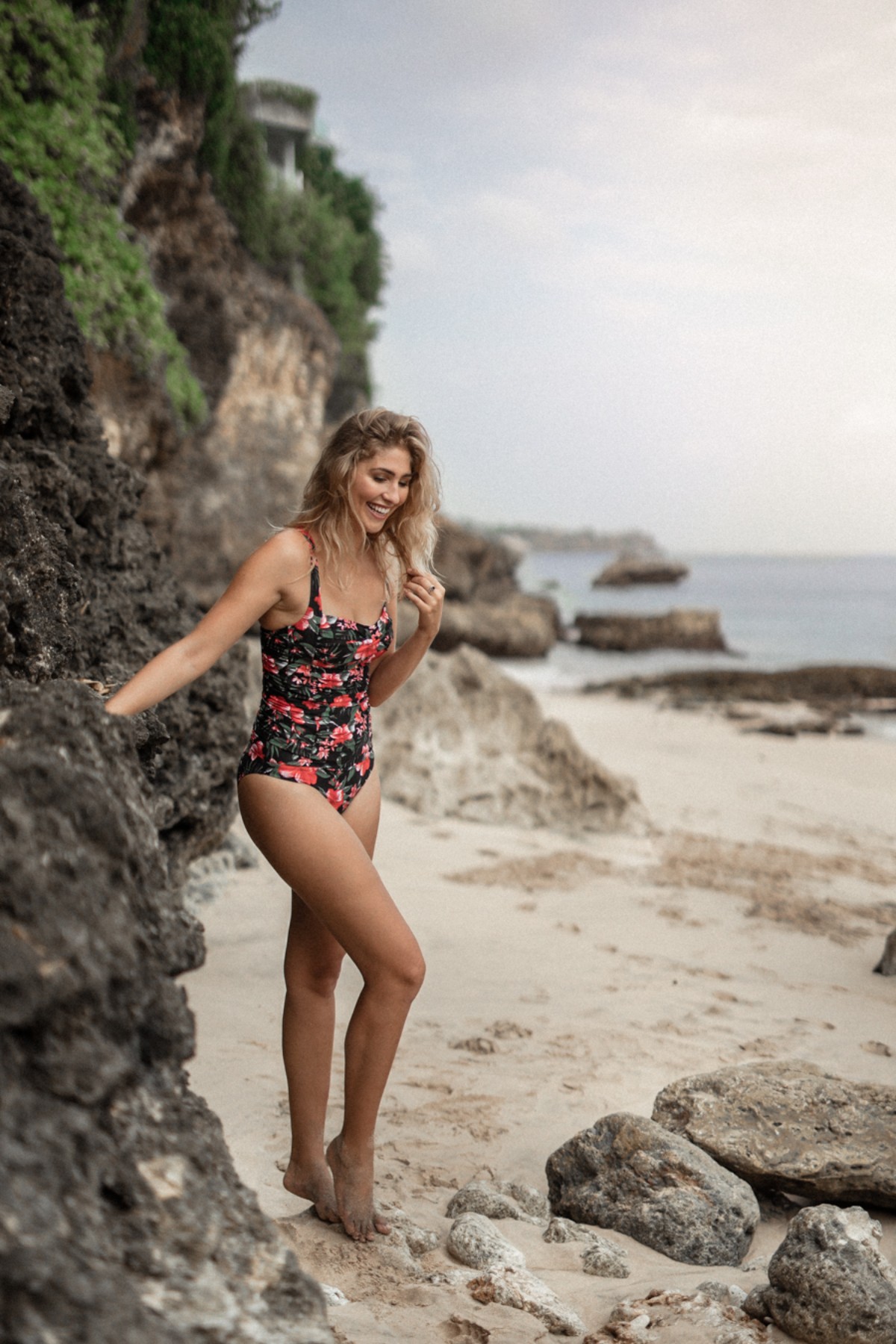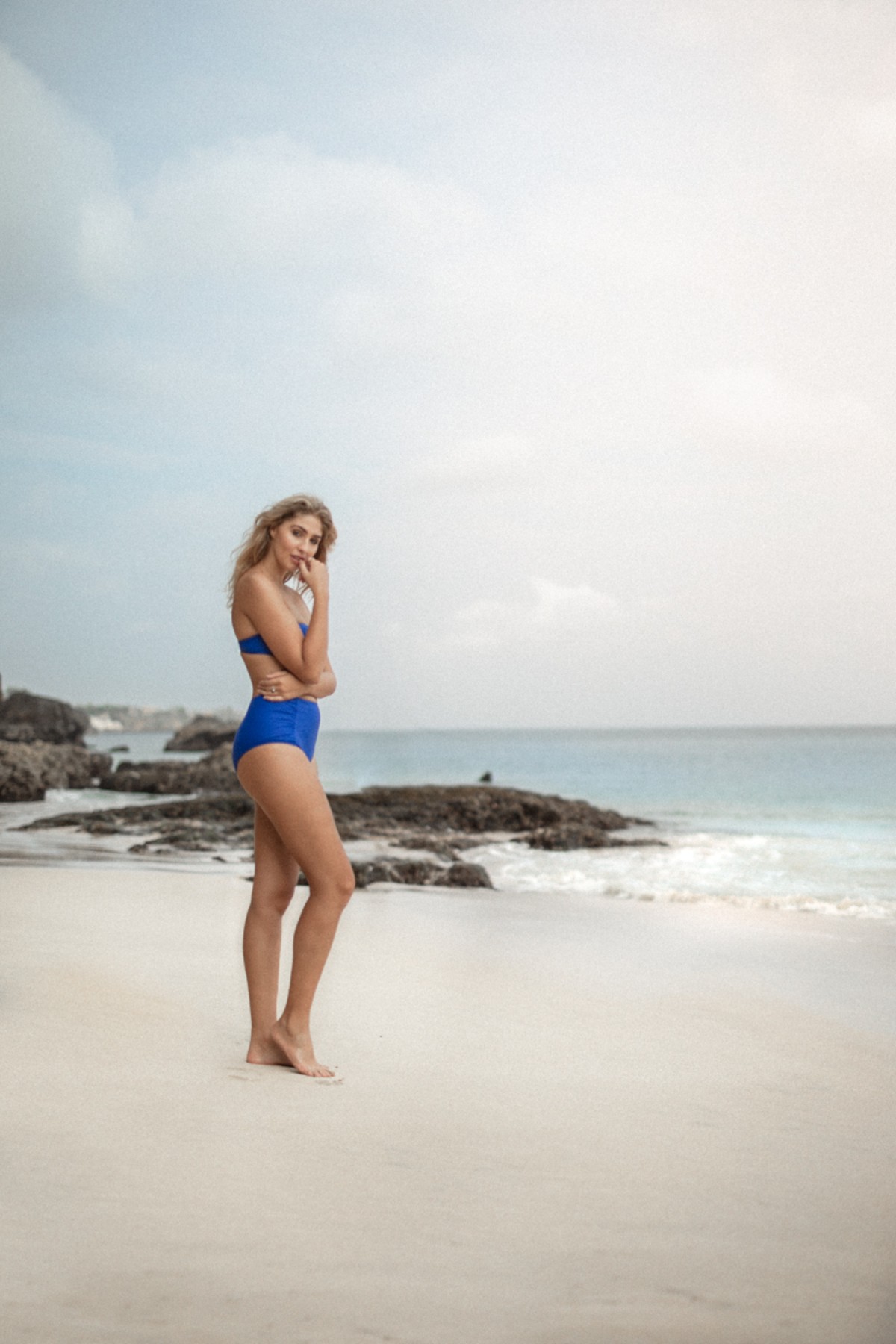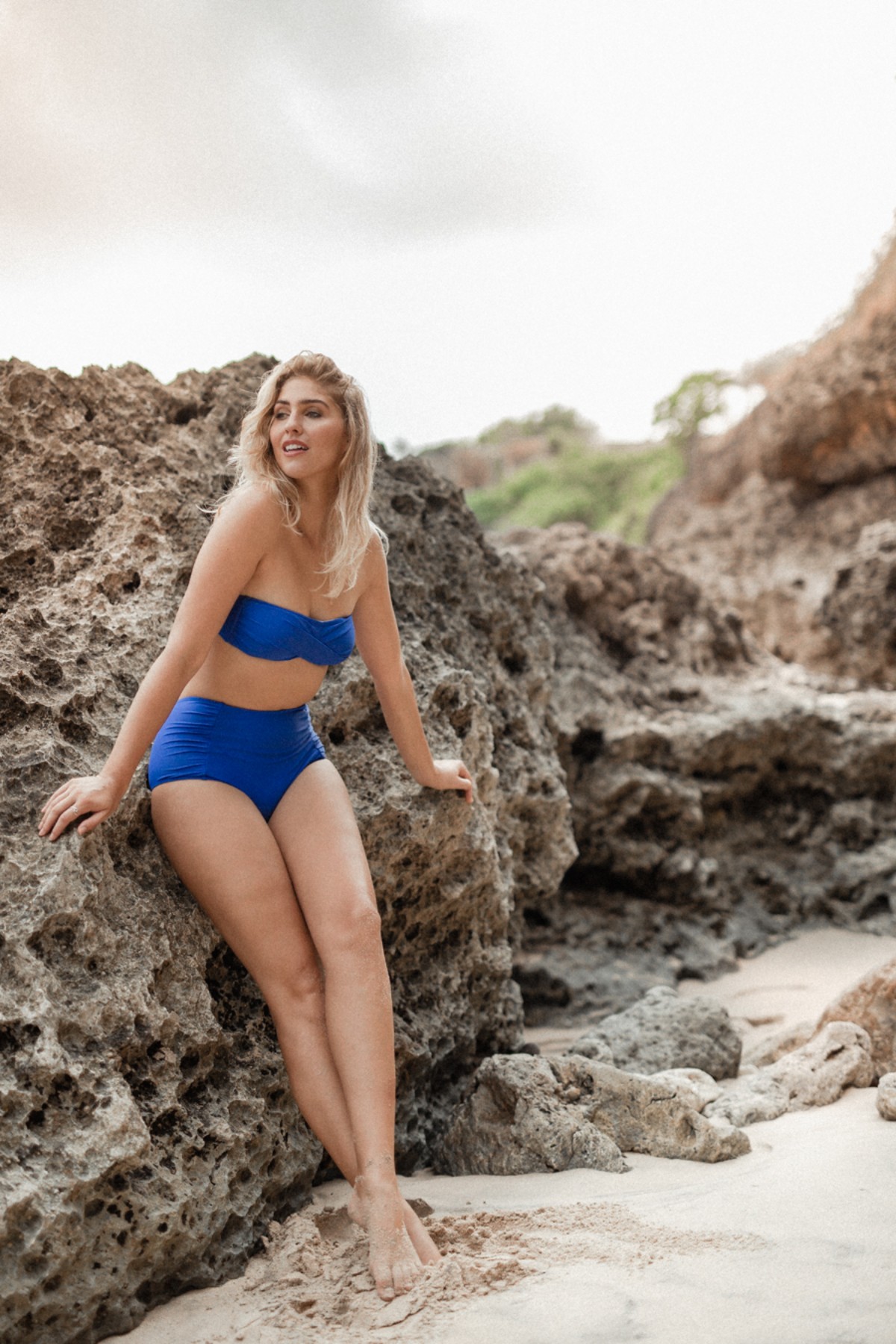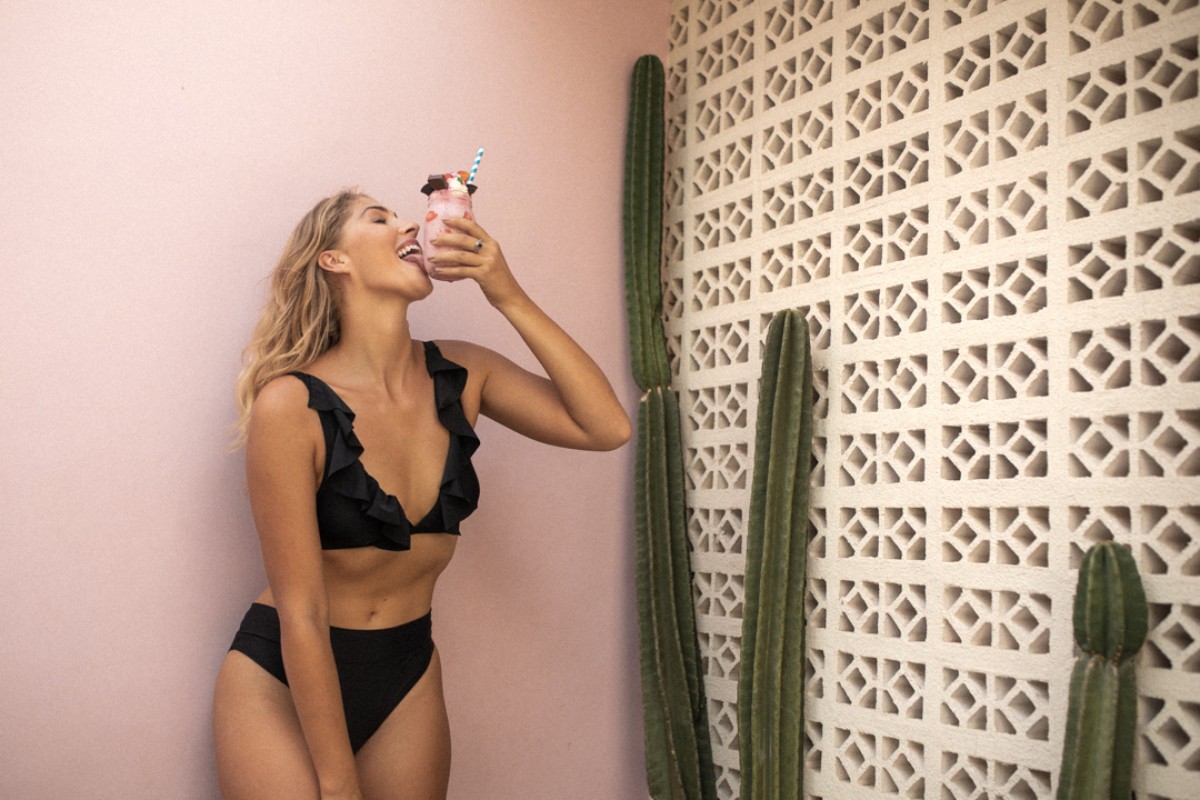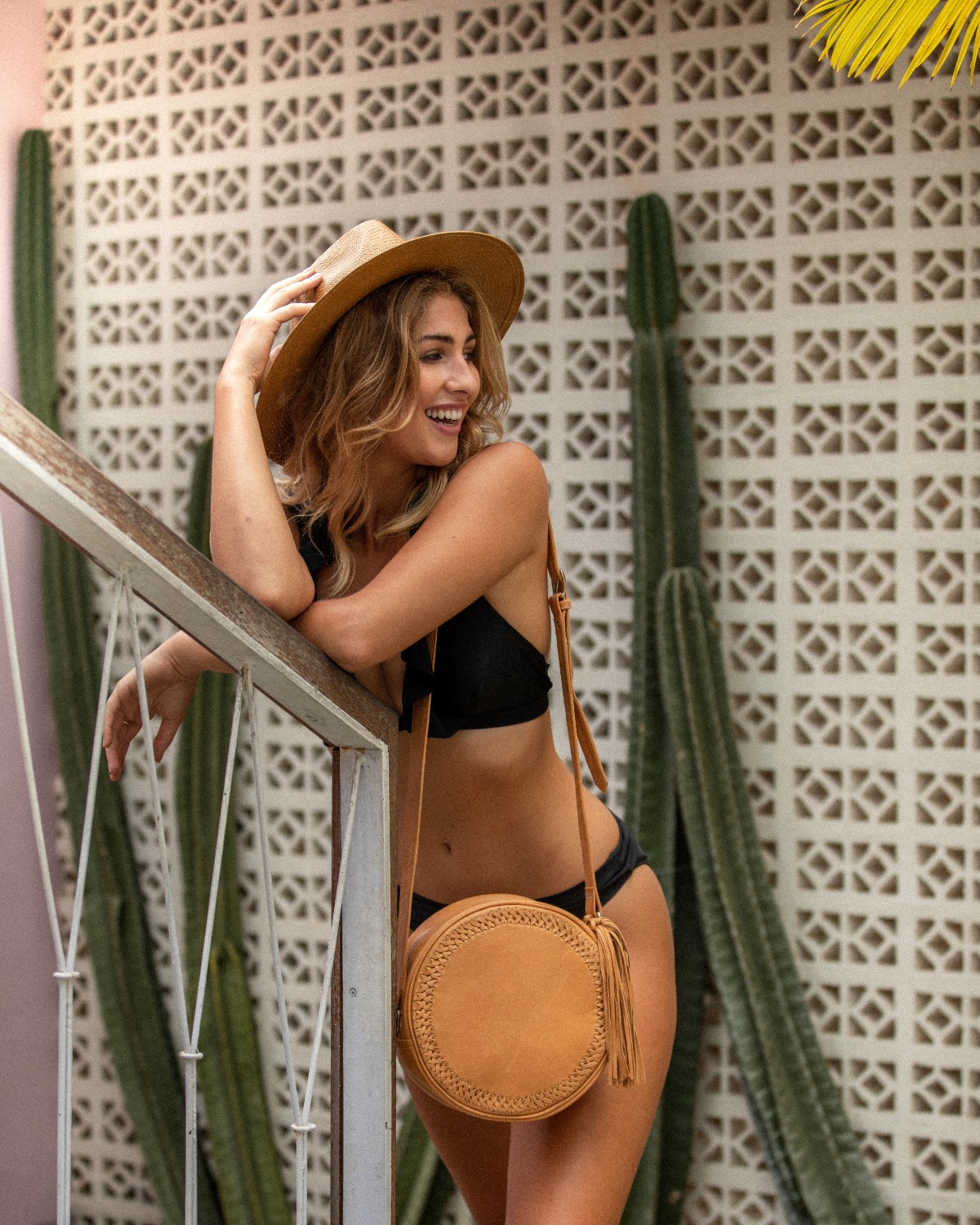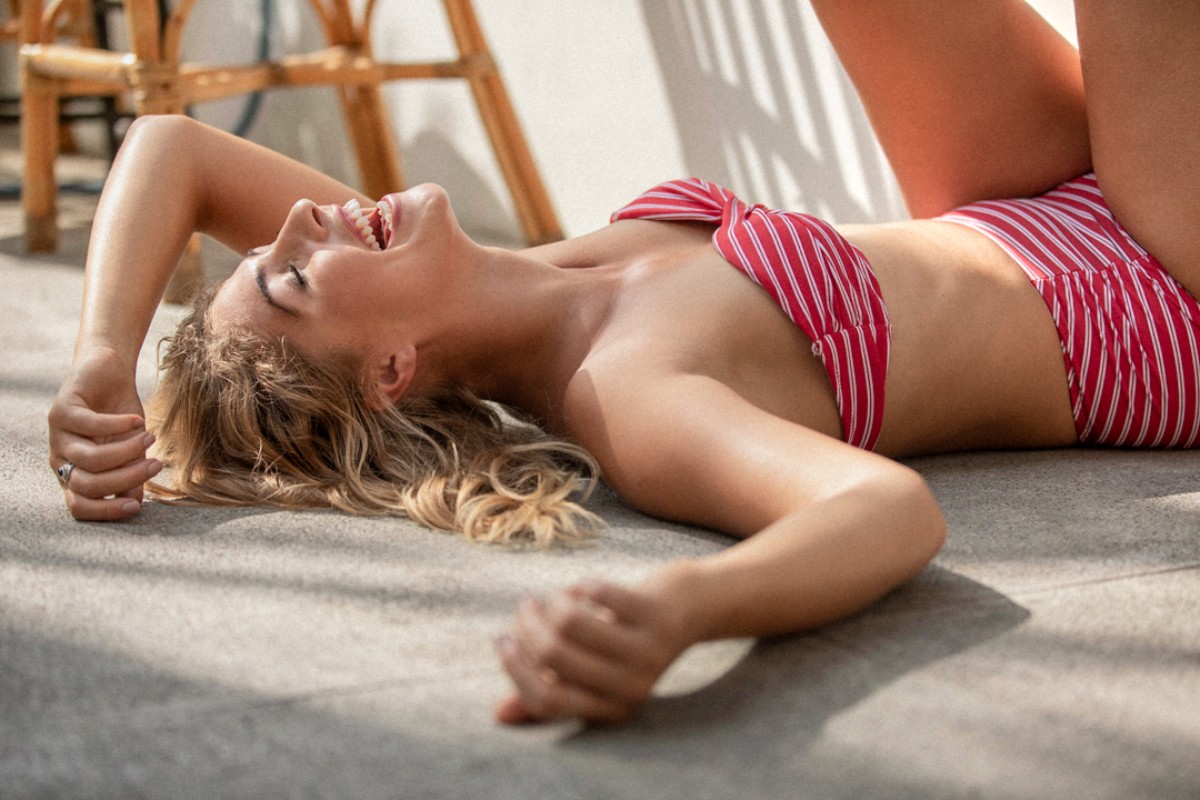 ​​​​​​