Craghoppers SS20 Campaign // Cape Verde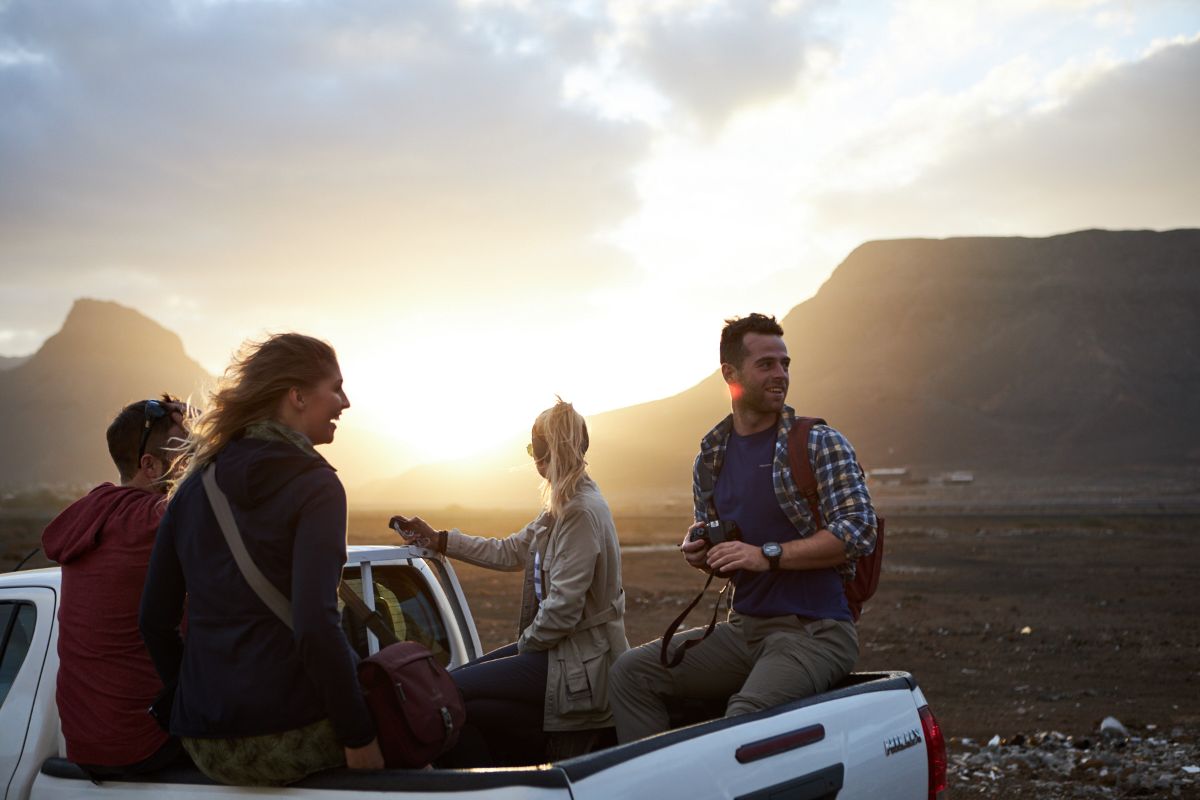 I was humbled to have Craghoppers invite me back for another campaign. This time, was for their SS20 collection in Cape Verde, an insanely beautiful archipelago of volcanic islands off the coast of Africa.
The campaign was anchored around sustainable travel, which was amazing to be a part of, the islands really make it easy to do just that and the way the beautiful people of Cape Verde live in such an eco sustainable way, getting right back to basics done well was really inspiring. 
They're such a lovely group and I have a lot of respect for the brand, so it was great to be a part of their amazing work, once again.
 I hope you enjoy coming along on the journey!