WHAT TO PACK FOR A WEEK IN ICELAND 
It's no surprise that Iceland quickly became one of my favourite destinations, with endless jaw dropping scenery and adventure it's a must visit for sure! The unpredictable weather can feel a little daunting to pack for, though! In this post I am sharing my recommended packing list for a week in Iceland.
The first step of packing for any trip is to research your destination, checking the weather forecast and any cultural considerations you might need to bear in mind, as well considering what sort of activities you will be getting up to. I've visited Iceland in the Winter and Summer; although there's some variation in temperature, windspeed and daylight, there's no real drastic difference in your kit list. 
If this is your first cold/wet trip, as it was for me, investing in all of the gear you're going to need may tot up. So, it might be worth you listing what you already have, what you can borrow from friends/family and what you will need to purchase for this, and future trips. Now then! Let's crack on with the packing list!
OUTERWEAR
Sufficient outerwear is a must in cold and unpredictable climates, it really can be the difference between being comfortable and enjoying yourself, and a trip totally sucking if you're unprepared. You will want your top layers to be insulated, waterproof/resistant and windproof.
TOP
BOTTOM
For outer bottoms, it really depends on conditions and what you're doing; in the Winter I wore soft-shell thermal insulated hiking trousers, sometimes with leggings underneath. For the Summer, running leggings (which I usually wear for hikes) occasionally teamed with thermal tights.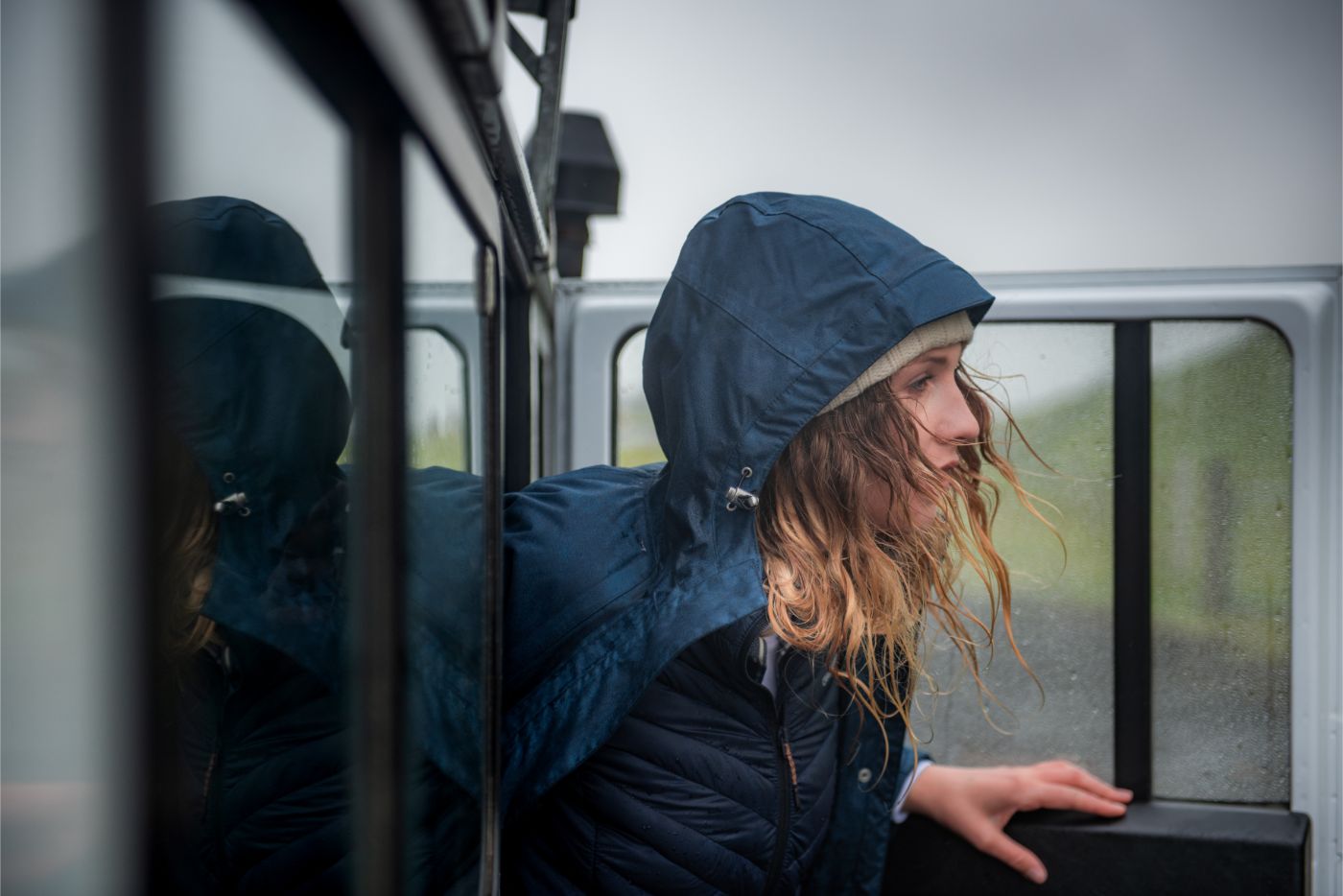 LAYERS
MID
Layering is key. Build up fleeces and tops for extra warmth, or shed them to cool down while hiking.
BASE
- THERMALS // Merino wool thermals are essential for any wintery trip, sometimes even warm ones if you have a sunrise start! They keep you toasty, while being breathable, and they're lightweight and soft to touch so thermals are amazing for layering under anything, or even sleeping in. Pack a couple of pairs of thermals, as you might be wearing them daily.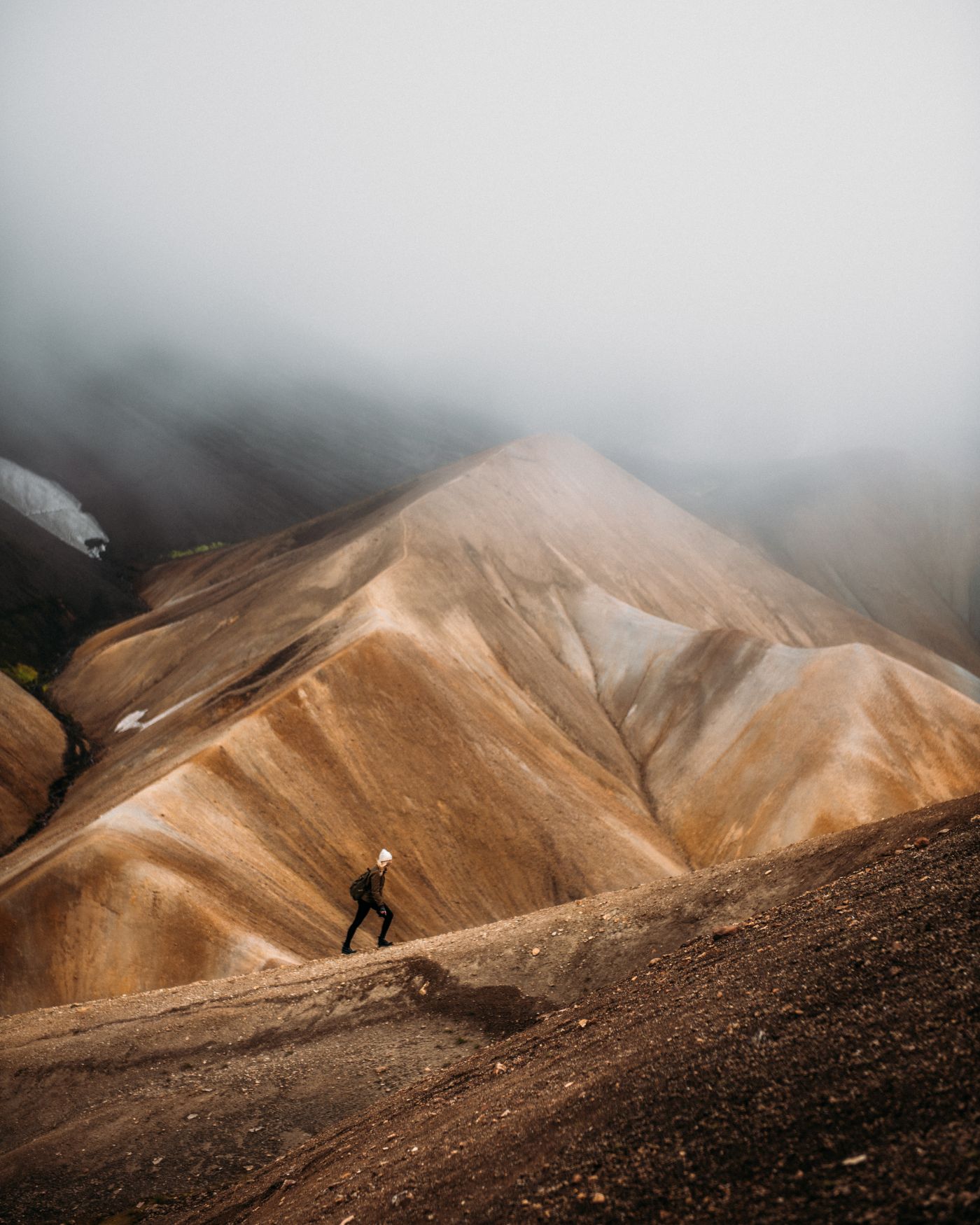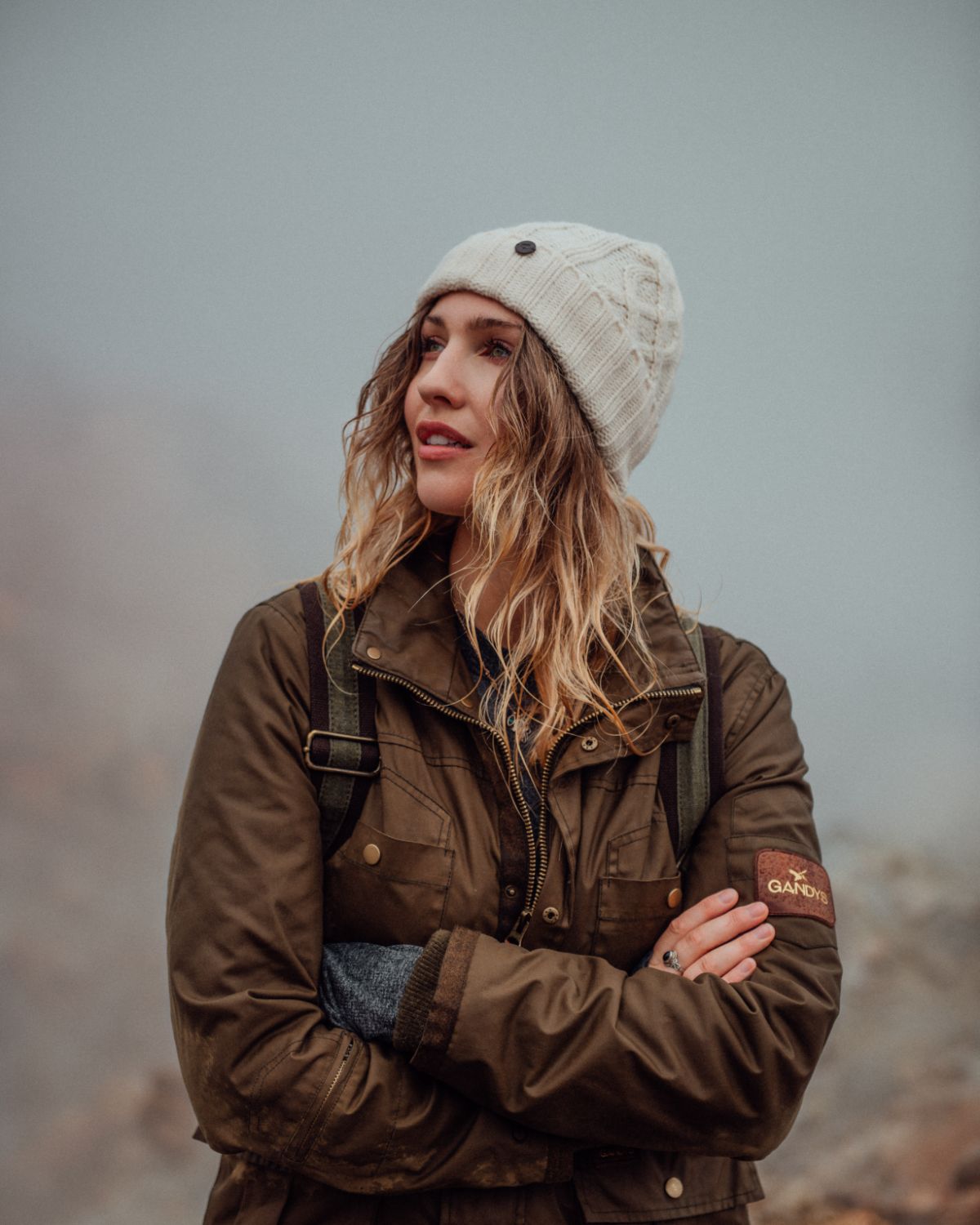 SHOES
Sturdy shoes are a must, for any trip; for Iceland you'll want them to be warm and waterproof, as well. Bear in mind that you will want a little more room in them, so you can wear thick socks and still have freedom for movement. 
It's also nice to have something else to change into for everyday activities or relaxed evenings. Here's a few options:
I didn't pack all of these, they're just options for you. I only packed two pairs, shoes take up so much room! For Winter, my waterproof hiking boots and snow boots; For Summer, waterproof hiking boots and casual Docs.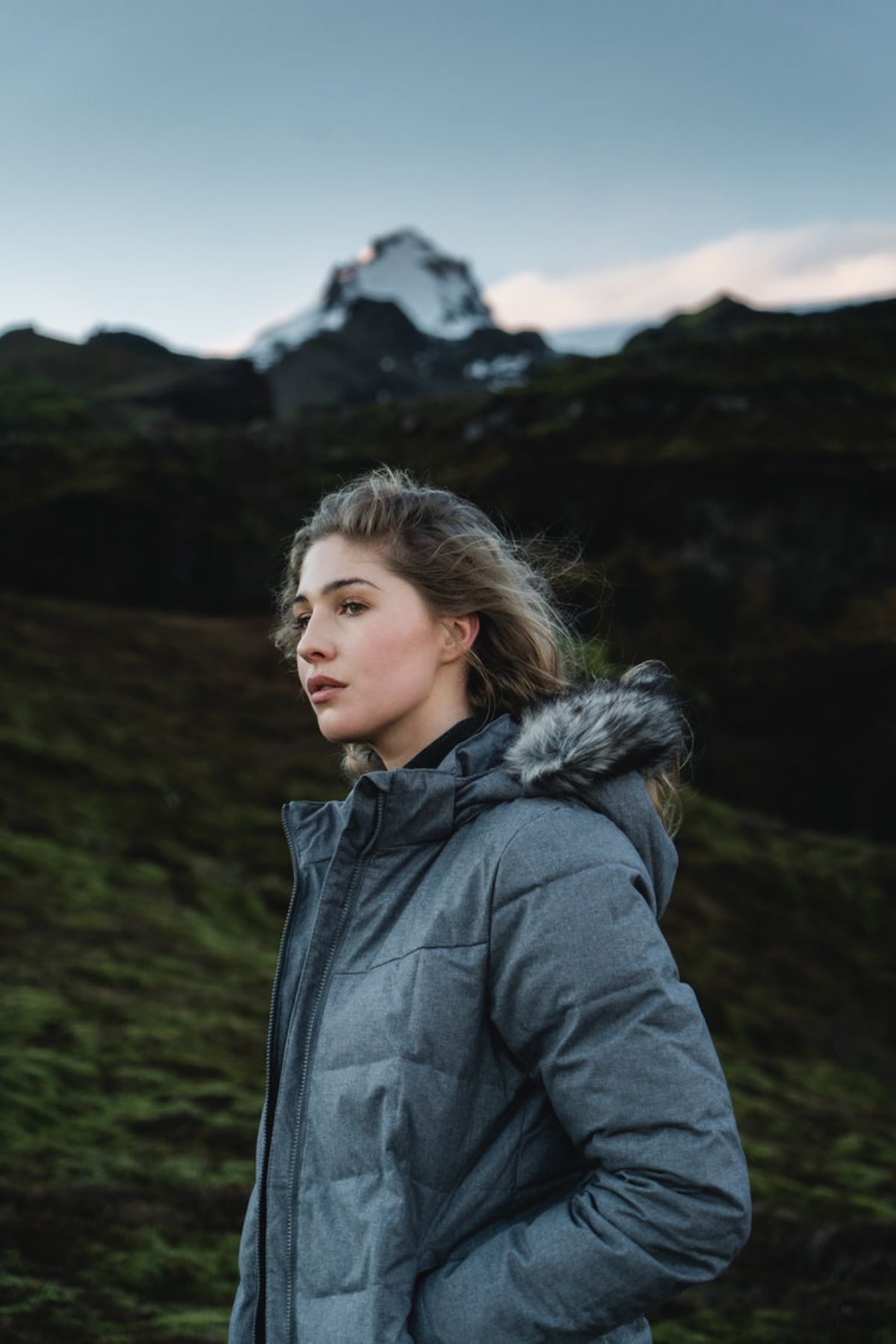 ESSENTIALS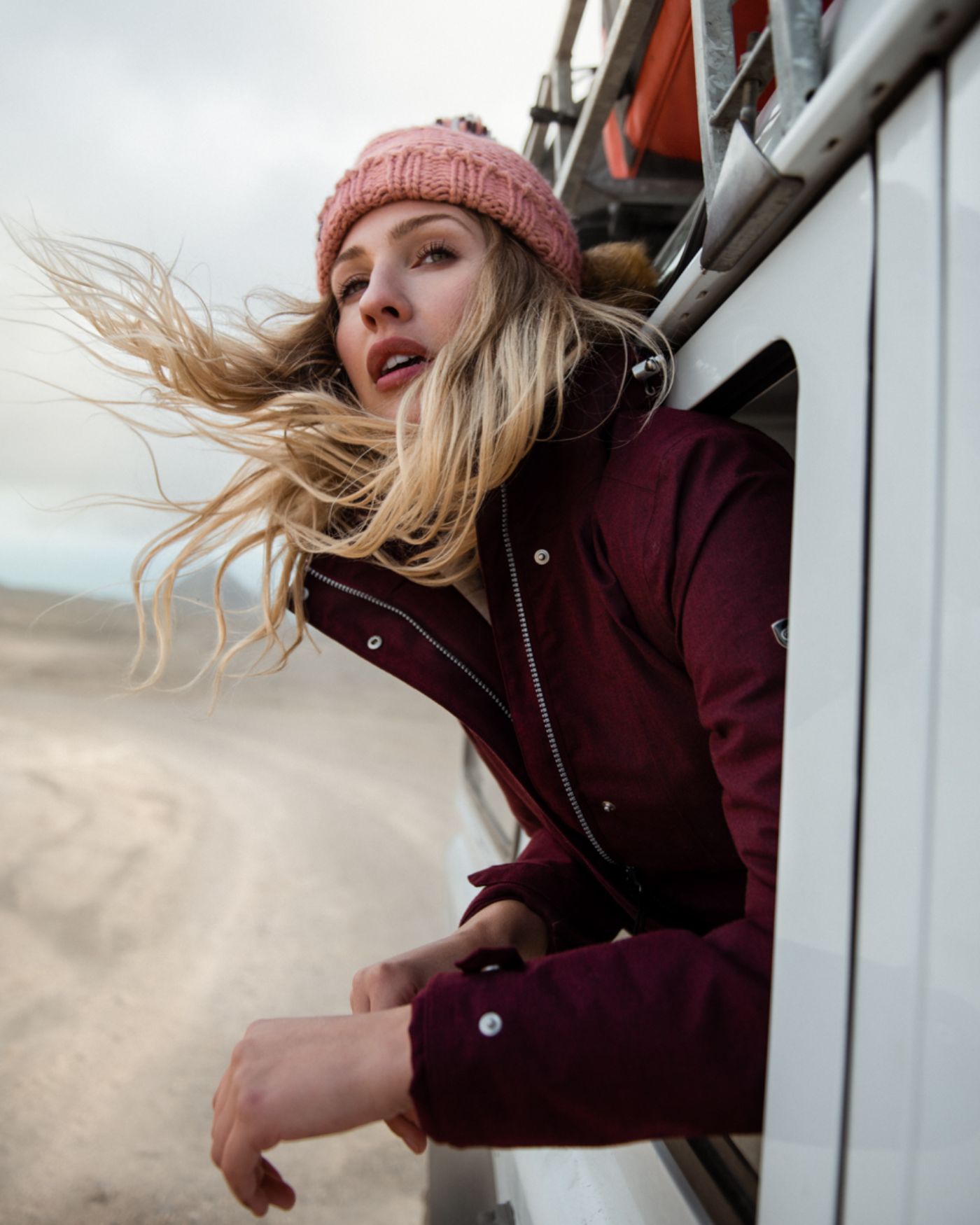 Images in this post captured by either Tom Kahler, Elliot J Simpson or Wild Bonde.

SAVE FOR LATER: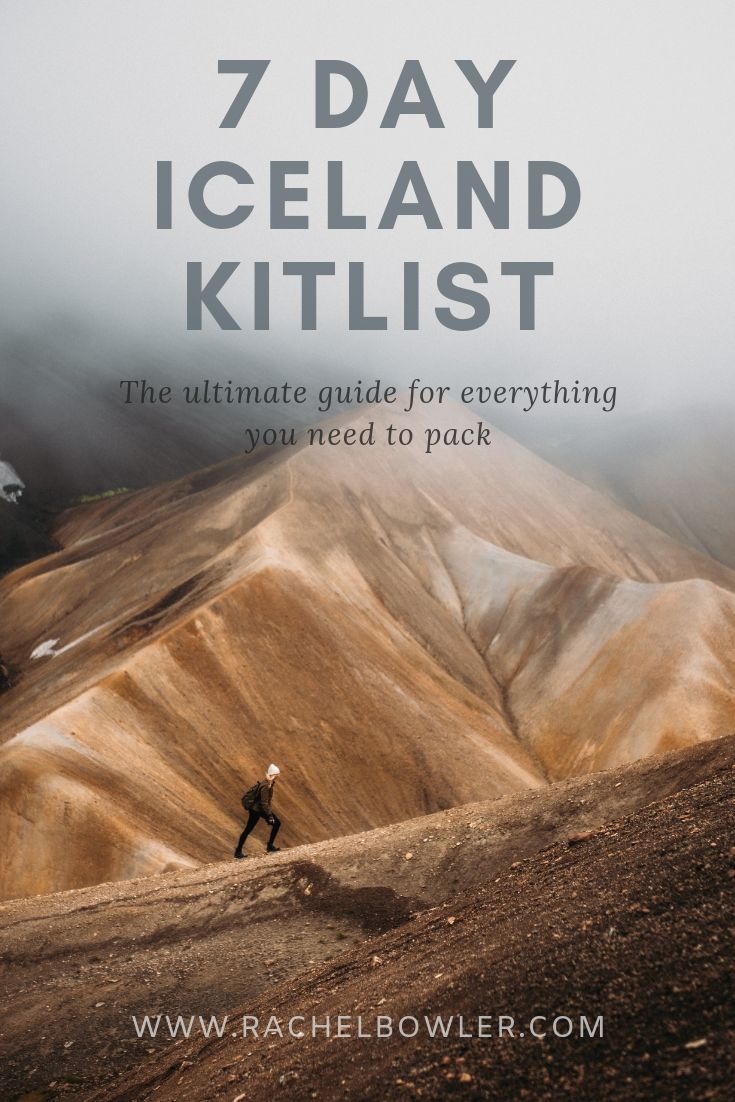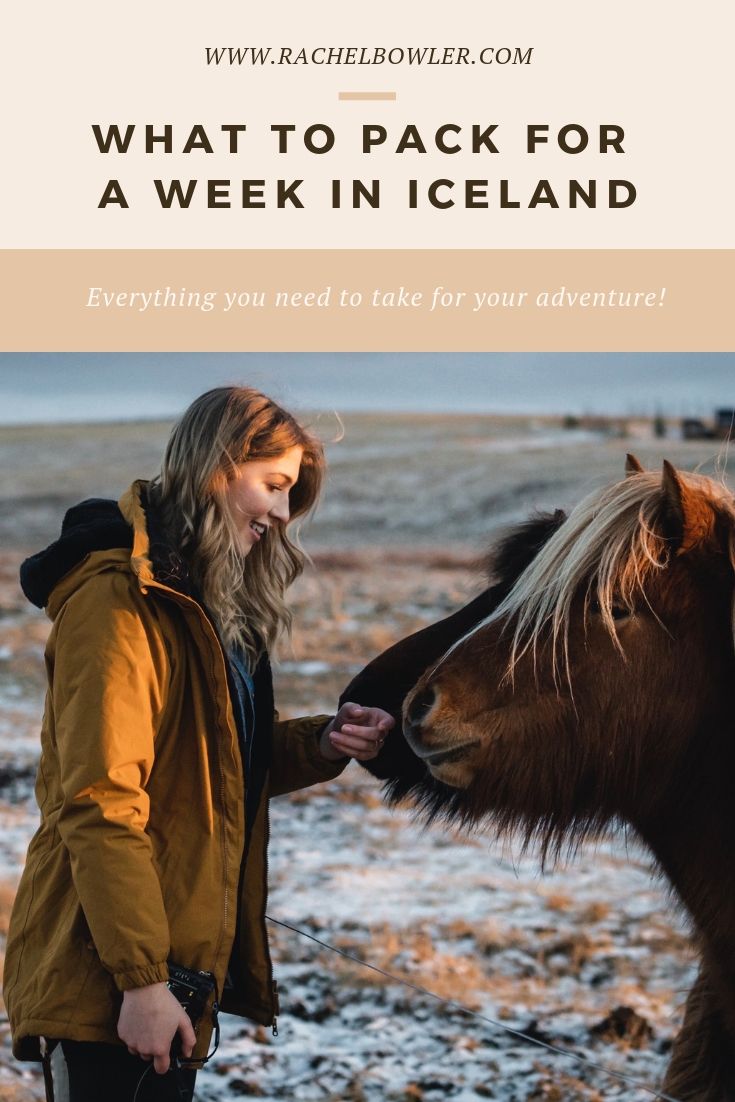 ---