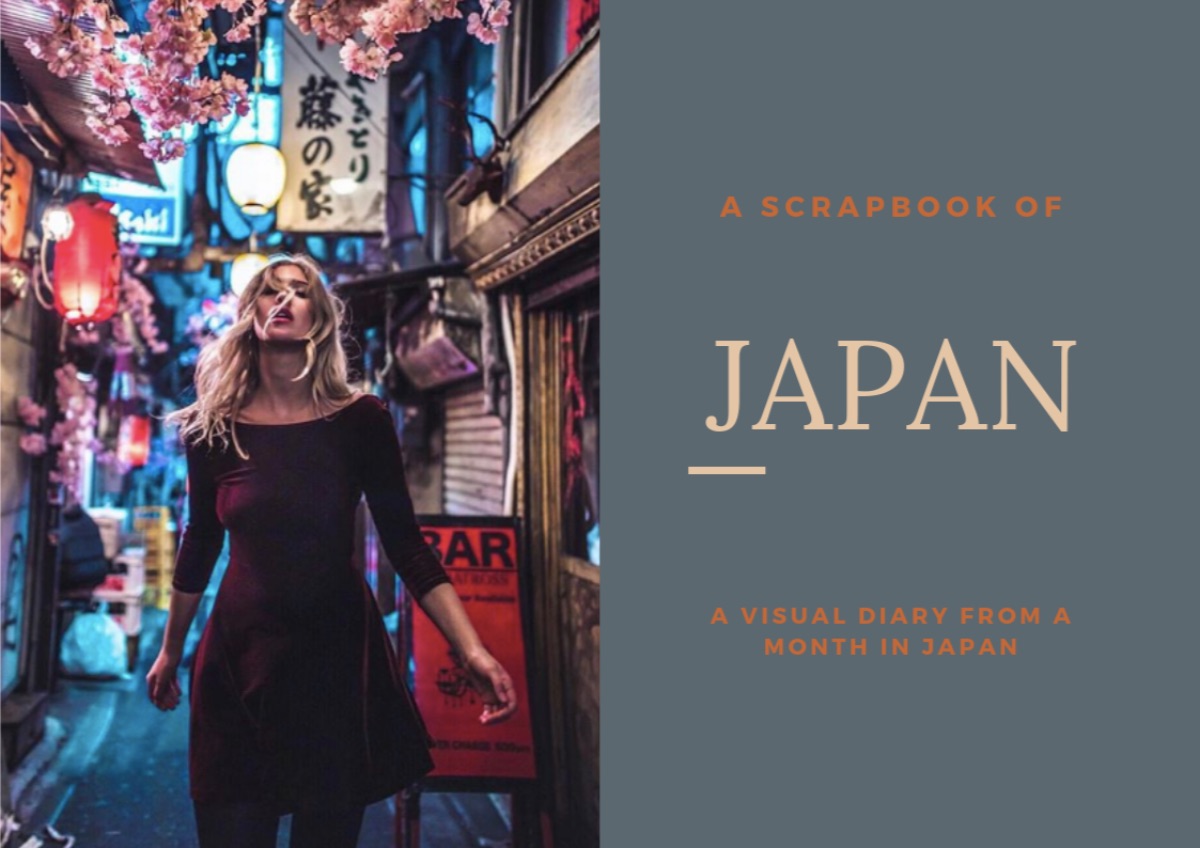 A spontaneous last minute '10 day' trip, turned a month of non-stop adventure, with great company - Japan was epic!
JP had me feeling all of the good vibes, there's an underlying, unexpected peacefulness about the country, even in the cities, the quietness remains. I think that's down to how gracious the people are. It's such a technically advanced country, yet still so abundant in history and heritage. Everywhere you look is beautiful.
We covered 3000km, experienced multiple regions, ate copious amounts of Ramen (and zero vegetables), chased countless sunrises, had 10 homes, saw SO many breathtaking places, laughed constantly and soaked up an amazing amount of new culture.
I feel no amount of words I try to write, or the images I share can fully encompass the way Japan moves the soul.
It's not sayonara, Japan, it's see you again soon!
Images in post captured by myself, any featurning me captured by Wild Bonde or Eyes of a Nomad.
SAVE FOR LATER: